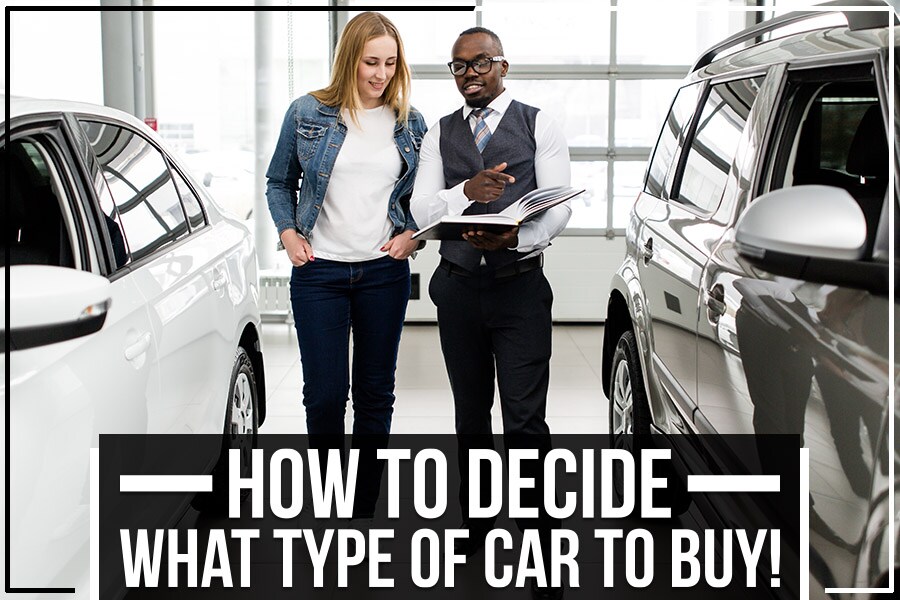 Sometimes, deciding what type of car to buy can be a difficult decision. Many factors should be considered, and you need to put in the time and effort required to make an informed choice. Here we'll discuss these factors and how they impact your decision-making process. We'll also give you some tips on narrowing down your choices so that you can find the perfect vehicle for your needs.
Determine How Much You Can Conveniently Afford to Pay Every Month
The first thing you need to do is determine how much money you can afford to pay every month. If your budget will not allow for a payment of $500+, then the monthly cost of owning and operating a brand-new car is probably not an option.
Your next option is to purchase a used car that is a few years old. They are much cheaper than new cars and have the potential to last for many years. One benefit to buying a used car from a dealership is they come with warranties.
Determine What Car will be Suitable for You (Sedan, Sports, SUV, etc.)
If you have a family, then an SUV or van will probably be necessary for transporting your loved ones and all the things they require daily. On the other hand, if it's just you and one passenger sometimes – depending on where you live – may be something smaller like a sedan or even a sportscar will work just fine.
Ensure that it's in Good Condition by Getting a History Report
Before handing over your hard-earned money, make sure the car is in good condition by getting a history report. This will provide important information about previous owners and accidents that may have been reported on the vehicle.
Decide if You Prefer Manual or Automatic Transmission
Do you like a manual or automatic transmission? If money isn't an issue, it's always best to get the car you want with whatever features your heart desires. However, some vehicles come standard with one type of transmission and not the other – which can be a deal-breaker for many people set on having their car with a certain kind of transmission.
Suppose money is an issue and you need to prioritize. In that case, we recommend that you choose to purchase the car with your preferred transmission over other features such as heated seats or leather interior.
Determine if Your Garage is Big Enough to Accommodate Your New Purchase
Another consideration is whether or not your garage can accommodate the new car you plan on purchasing. If your garage is too small, this could be a problem because you will have no choice but to park your car outside.
One thing you might not think about when buying a used car is the resale value! If you're looking for something with a good resale value, then certified pre-owned vehicles may be just what you need. Our team at Jody Wilkinson Acura, serving Draper, UT, specializes in these types of cars, so don't hesitate to check out our inventory of certified pre-owned vehicles today!