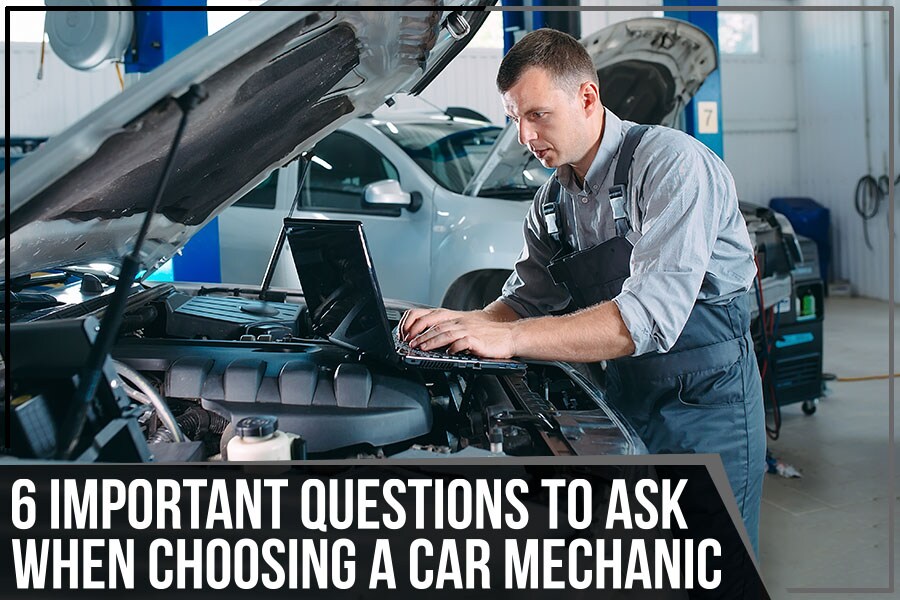 Finding the right car mechanic can be tricky, but these six questions will make it easy.
Read More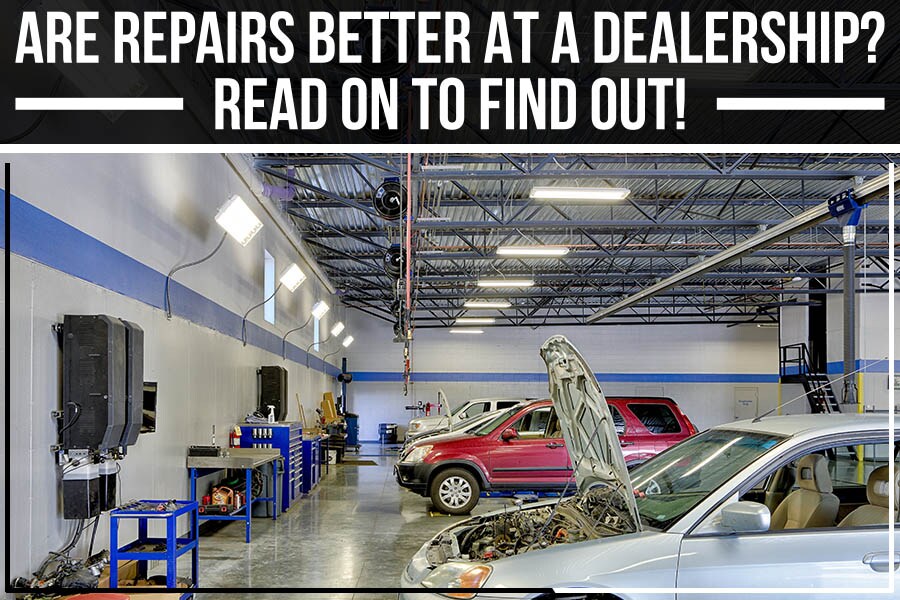 Should you trust your beloved car to a repair shop, or to the dealership service center? It's a tough question… but this post will help you find the answer.
Read More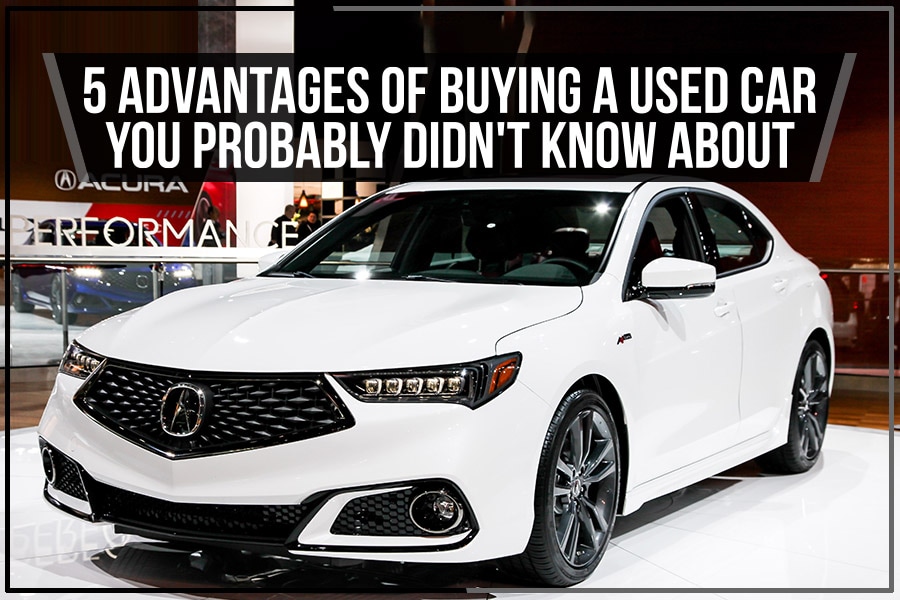 You've probably heard the benefits of buying a used car, but you probably don't know all of them. Here are five benefits that many people don't know about.
Read More
Search Blog
Subscribe to Our Blog