Jody Wilkinson Acura: High Quality Without High Pressure.
We've been providing customers with a friendly, welcoming atmosphere for more than 30 years at Jody Wilkinson Acura in Salt Lake City. One way we simplify car buying is with our "One Price" policy on every new vehicle. That means every new Acura SUV - including the Acura MDX, Acura RDX, as well as the Acura TLX sedan - is offered for one low price. And you don't have to do a bunch of stressful haggling to get it. Shop our complete selection of new Acura vehicles online right now. And when you come in, instead of high-pressure "sales" people, you'll work with a product specialist who's expertly trained to help you, not sell you.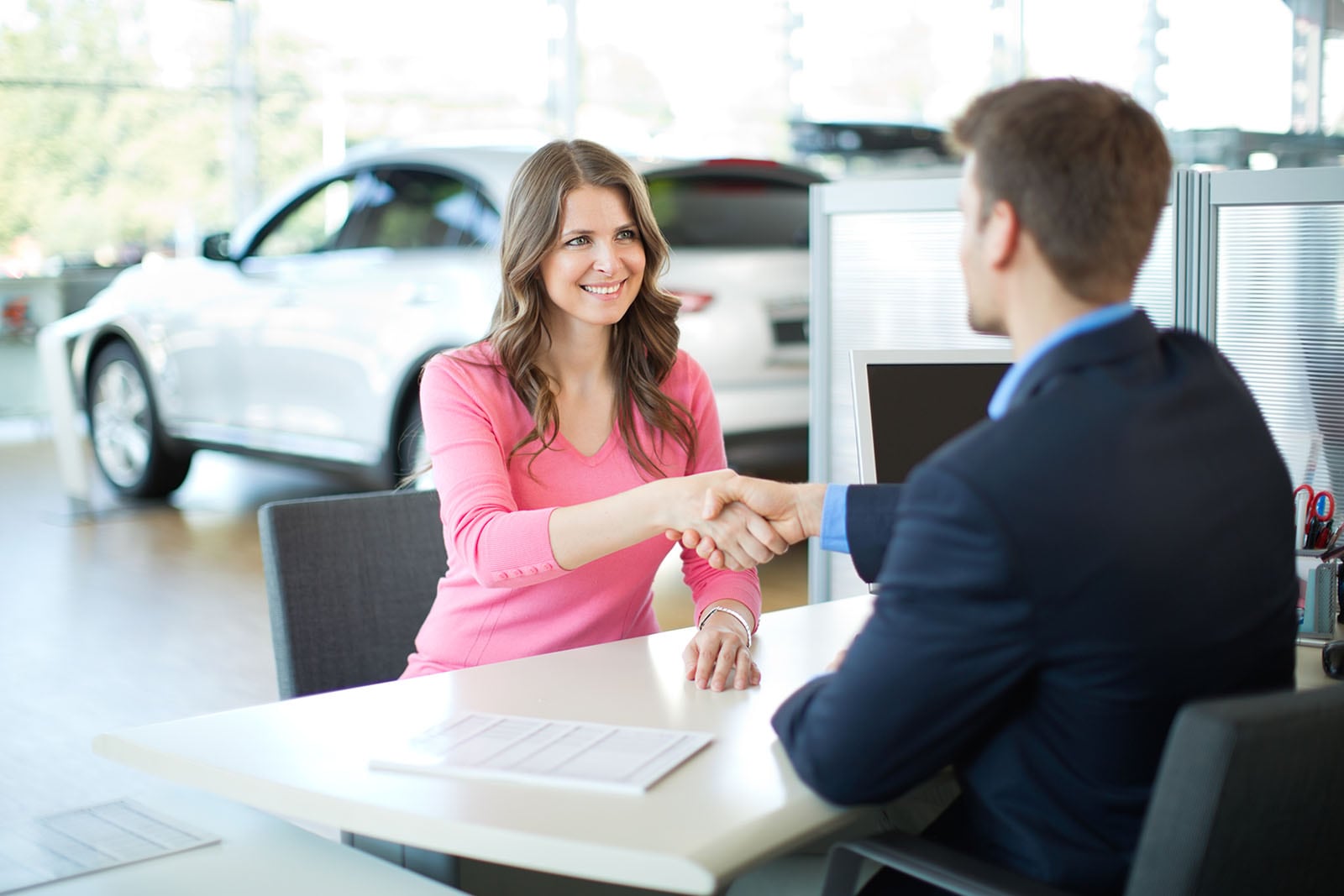 What's more, most of our employees have been with us for years, and some have worked for us since the day we opened. That means they're knowledgeable enough to serve you and keep serving you for the life of your car. In addition, quite a few of our key managers and product specialists are women, which sets our dealership apart from many others. Most important of all, everyone at Jody Wilkinson Acura puts a high priority on listening and then explaining your options clearly, without a lot of car jargon. So, whether you want a new Acura luxury car or an Acura luxury SUV, you'll actually enjoy buying it.
You'll also find the same low-pressure environment when you buy any used vehicle at Jody Wilkinson Acura in Salt Lake City. Whether you want a used car, truck or SUV, choose from our carefully-inspected used vehicles. Or enjoy the reassurance of a Certified Pre-Owned Acura model with an amazing 24-month/100,000-mile warranty. No matter what kind of vehicle you're shopping for - including a used truck or a used SUV - our entire approach is based on transparency and trust. That's why so many of our customers tell us it's the most enjoyable car-buying experience they've ever had.
Multiple Winner of Acura's Highest Dealer award.
Jody Wilkinson Acura has received the Acura Precision Team Dealer Award for 18 years running. Not many Acura dealerships can make that statement. This award is the most prestigious dealer recognition that Acura can confer. It means the dealership team has achieved an exceptional level of customer satisfaction, sales and service training and customer follow-up. Each year, all Acura dealerships work hard to meet the demanding objectives required for Acura's highest honor. Significantly, all award criteria are focused on enhancing the customer experience. In fact, most measures are based on actual client feedback and survey scores, so the customer is the ultimate judge. Achieving success in such an elite program requires a total commitment to excellence and customer service by the entire team.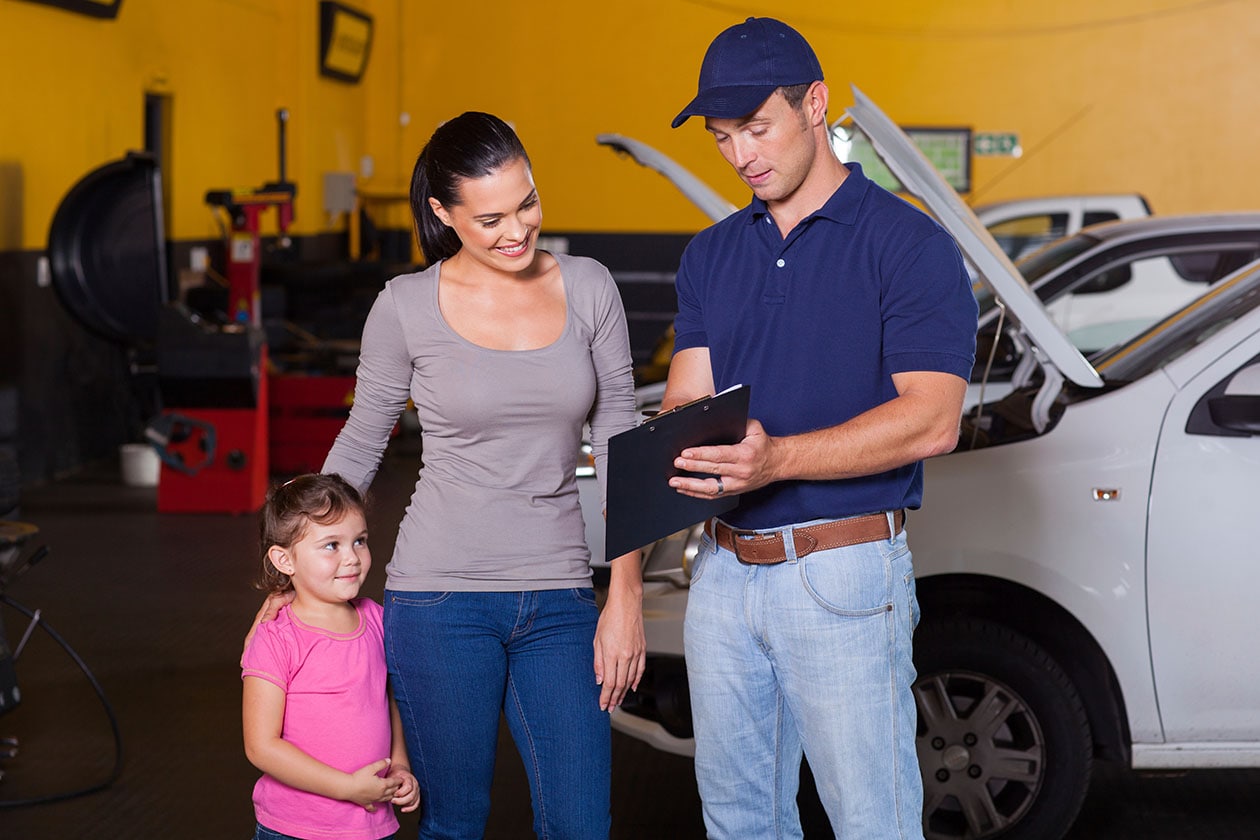 The Service Never Stops in Our Service Department.
It starts with free oil changes for life when you purchase any new or pre-owned Acura vehicle. And that's just one example of the exceptional service at Jody Wilkinson Acura. That's why we have such an accomplished lineup of Acura-certified technicians to handle every need your car has. We even have two Acura Master Technicians, so you'll be getting service performed at the highest level. We also provide a new Acura vehicle for our clients to enjoy while their car is in our shop. Even if you're not a Jody Wilkinson customer, schedule a visit to our service department and discover just how good automotive service can be.
Your Car Deserves the Expertise of Acura Specialists.
Whether the Acura service you need is a routine oil change or a more sophisticated repair, it's important to know it's done the right way. Risking service work at an "all-purpose" repair shop can have long-term consequences for your car and your peace of mind. An Acura car or SUV is a precision machine that will serve you well for years if it's maintained properly. That's why the service department at Jody Wilkinson Acura puts such a high priority on Acura-certified technicians, as well as Acura-approved equipment.
We're committed to making sure any problem you have is diagnosed accurately and repaired correctly. In addition, the service experts at Jody Wilkinson Acura have all the authority and training to handle any warranty claims you might have. Doing the job right the first time is the best - and most cost-effective way to keep service costs to a minimum while helping your Acura vehicle perform at its maximum.
Why Discount Parts Can Be So Expensive.
Putting aftermarket parts in your Acura vehicle can cost a lot in the long run. The fact is, if an auto part doesn't match the Acura brand's demanding specifications, you could have a much more expensive repair down the road. Aftermarket car parts simply don't measure up to the original. Genuine Acura parts from Jody Wilkinson Acura may cost more in the beginning, but they can more than pay for themselves by delivering performance you can count on for years to come.